More than 50 Local and International Clients
Supported in their Growth Strategies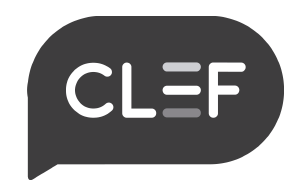 Our clients are our priority
Objective:
Strengthen the brand (and its solutions) presence through digital channels in the South American markets. Interact with prospects to establish, develop and nurture successful sales relationships. Improve commercial contacts database in both volume and quality.
Solution:
Construction of a demand generation program including: creation and continuous improvement of web conversion assets and implementation of diverse campaigns (Social networks and search engine advertising, promotional emailing, events and webinars).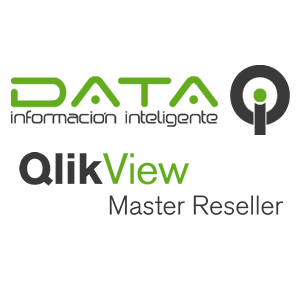 Objetive:
Boost the sales activities of Data IQ in Argentina and Mexico by identifying prospects and qualifying business opportunities within a growing contact database. Implement direct marketing activities to enrich and qualify a contact database.
Solution:
Design and implementation of sales contacts management program based upon the production of high added value content and automatic broadcasting thru precisely segmented and triggered email marketing campaigns.
Development of lead qualification solution to enrich sales intelligence, score lead and prioritize commercial action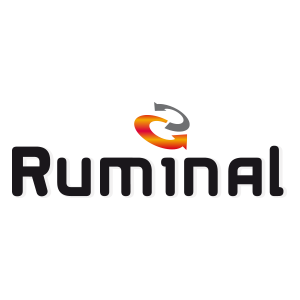 Objective:
Strengthen the medical positioning of the laboratory and brand/products in Argentinean and international pharmaceutical veterinary fields. Open digital communication channels to improve promotional and technical/scientific information.
Solution:
Implementation of an Email Marketing operation, including the creation and management of a qualified veterinarian database as well as the management of the editorial/broadcasting calendar.
Website revamp and online positioning in Argentina and Latin America.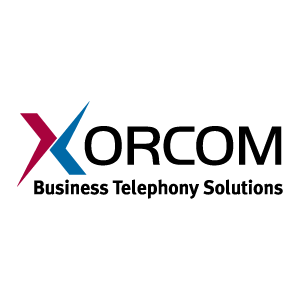 Objective:
Prepare a telephony solution launch on a niche market in Spain and then Mexico. Test online advertising channel validity to have the solution known and commercialized on selected markets. Analyze the reception of the targeted clients and evaluate alternatives Marketing positioning.
Solution:
Demand Generation program based on Google Adwords campaigns, personalized for each market. Development and continuous optimization of web assets portfolio (landing pages, advertisement, banners). Reporting including  Key Performance Indicators, market analysis, strategic advising and orientation.
"Soyculto exhibited extensive knowledge about the methods required to obtain optimal results from our Google AdWords campaigns. His insights and follow-up reports were carefully tailored to our needs and he was always available for clarifications and brainstorming sessions about how to improve the results".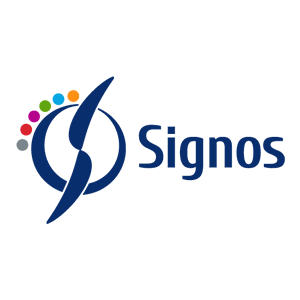 Objective:
Optimization of the company's web assets and overall digital impact (website, social networks presence). Redefinition of its web strategy to reach new growth possibilities.
Solution:
Audit of Inbound Marketing activities including evaluation of  SEO performance, conversion impact, digital initiatives efficiency. Development of a recommendation plan to adjust the web Strategy and assets to the most up-to-date Digital Marketing standards.
Working with Soyculto's team is synonymous for professionalism and high quality work. The strong experience in Web Marketing and Project Management gave us results that exceeded our expectations. When in need of planing, implementation, organization and all kind of web strategies, Soyculto is a priceless resource.
It has been a pleasure counting with Soyculto to advance our projects".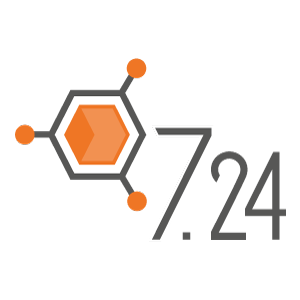 Objective:
Develop the Software Factory capacity to generate new clients. Structure the range of services in terms of solutions and products. Complete services portfolio by integrating Digital Marketing solutions.
Solution:
Creation and implementation of an Strategic Marketing Plan. Development support. Management of new Business unit-related projects. Creation of a Demand Generation program.
Objective:
Increase the language institute invoicing. Diversify sales activities incorporating new segments and developing new services. Position the brand as an alternative referent in Buenos Aires.
Solution:
Complete Marketing program mixing strategy, marketing tactics (brand positioning, products/markets definition) and Digital Marketing (online advertising, emailing campaigns, social networks animation, web positioning / SEO).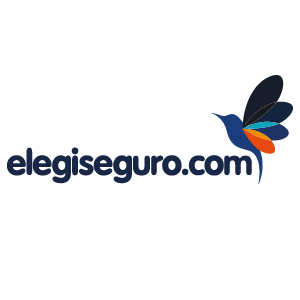 Objective:
Create, Plan and Implement the Marketing dynamic of the online Insurance comparator. Develop alliances with potential partners and investors research. Raise seeding/growth capital and increase client retention.
Solution:
Integral externalized Marketing service from Strategic Plan Conception (Digital and classic channels) to the implementation of Digital Marketing and Ecommerce operations to stimulate activity growth.
"Soyculto helped us along in our startup launching project thanks to a personalized and creative service containing technical, marketing, Inbound Marketing knowledge and its insurance market expertise."