Performance Marketing Solutions
for a Sustainable Growth
Your ROI is our daily concern. Capitalize on our Performance Marketing Solutions to get Unprecedented Growth Opportunities.



Differentiating Dimensions
Pillars of Soyculto's Added Value
Our intervention success is built upon systematic incorporation of 3 differentiators: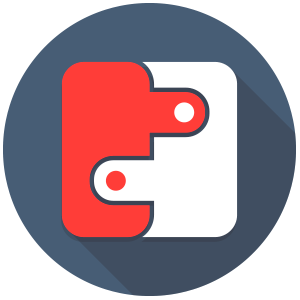 SMarketing Integration
We work to improve the capacity of marketing and sales teams to efficiently communicate and work together. We help them to achieve their common goals. We drive them on the path to sustainable growth.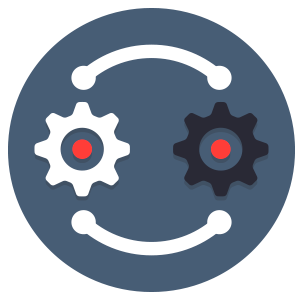 Marketing Automation
Our marketing campaigns are always conceived as high value-added assets. We aim to maximize their value long term. By designing and implementing automated marketing processes, you benefit from productivity gains and high levels of performance.
Knowledge Transfer
We are didactic and precise when implementing operations and undertaking actions. We make sure our clients build their marketing and digital knowledge so they can evaluate the performance of our intervention. We help them, if they are interested, to gain autonomy in managing their digital operations.
Methodology
The 3 Levels of the Intervention Process

Soyculto assists you in your growth generation process. Our intervention covers the 3 levels of the process.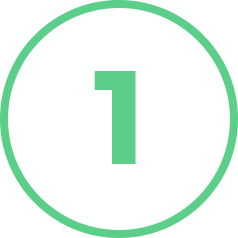 Strategic Conception
Like an architect, we imagine and formalize both your vision and your operation roadmap.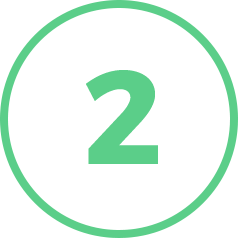 Assets & Process Implementation
Like a master builder, we create all the necessary arrangements to allow the correct execution of the strategy.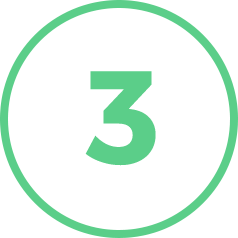 Tactical Operations
Like a craftsman, we manage the operation over time. We make sure to match strategy and results with the initial objectives.

Hiring and Intervention Modalities
Soyculto meets its customers needs by offering both formality and flexibility. In such We offer 3 interventions modalities.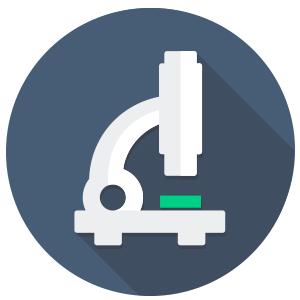 Consulting Mission
We respond to a precise and time-defined problematic by a sporadic (one shot) Intervention.
ex: Audit SEO, Keywords Research, Due Dilligence, Inbound Strategy Conception …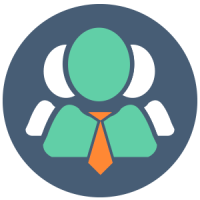 Marketing Expert Support
We work on precise digital marketing missions which require the incorporation of a long-term expertise.
ex: Advertisement campaign management, Lead Generation program, Community Management, Editorial and Writing management…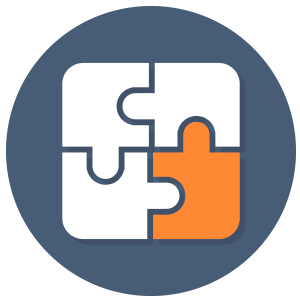 Externalized Marketing Department
We embrace both strategic and operational responsibilities of the marketing function. Initially thought for SMB, this is a long term support.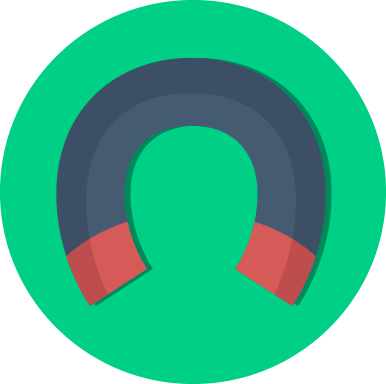 Lead Generation – Demand Generation
By mixing the different digital tactics, Soyculto helps you find and keep new qualified business contacts to allow your activity to grow.
Our lead generation solution helps you overcome your growth challenges by:
Defining your ideal customer profiles
Developing high-impact messages
Building performing digital assets
Selecting relevant digital channels
Managing broadcast toward your target segments
Generating traffic on your online assets
Converting curious visitors into identified contacts
Identifying actual prospects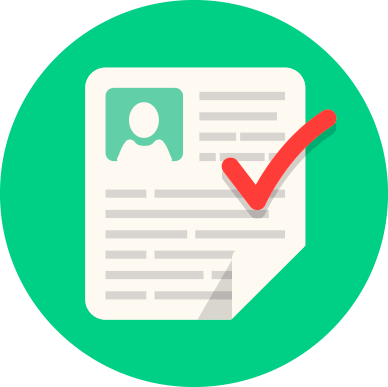 Lead Management – Prospect Management
Soyculto aims to improve your knowledge of your contact database. We propose you to identify the most promising prospects and help you prioritize your sales activities.
Our Lead Management solution allows you to face the challenges brought by the intensification of your marketing and sales activities by:
Developing sequential campaigns based upon a strong content dynamic
Capturing qualifying contact data (Lead Qualification)
Educating and nurturing your audience interest toward your solutions (Lead Nurturing)
Identifying the most sales promising prospects (Lead Scoring)
Driving your prospects toward the act of purchase (Lead Conversion)
Allowing your salesforce to prioritize actions
Increasing productivity and performance by marketing automation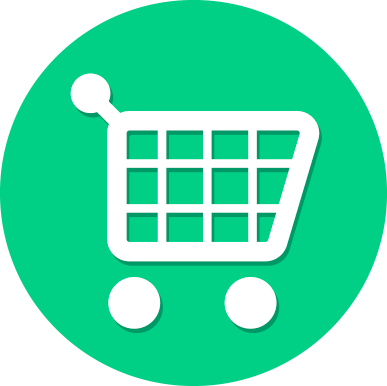 E-commerce Management
Soyculto brings you a complete and consistent solution of online selling by integrating Inbound tactics to your E-Commerce activity. In such, we aim to boost both commercial performance and financial profitability.
Your E-Commerce website profitability and growth of can be maximized with ou E-commerce Management solution by :
Defining a growth strategy and commercial calendars
Developing and/or optimizing an E-Commerce platform compliant to up-to-date Inbound standards
Optimizing the conversion rates in order to reduce abandonment rates and increase the average sales
Implementing dashboards to monitor the performance of each category
Activating and optimizing Lead Generation and Lead Management operations
Boosting customer experience and loyalty programs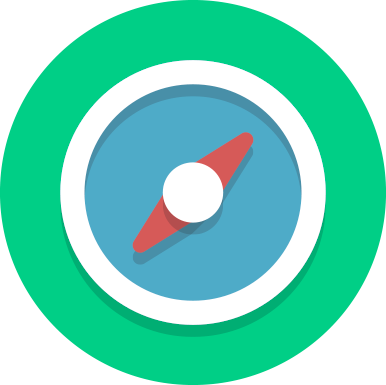 Strategic Marketing
From the idea to the launch of a new business, Soyculto assists you in the definition and implementation of strategies as well as action plan in order to maximize performance and results.
Our Strategic Marketing solution helps you overcome the challenges of your sustainable growth gathering by:
Defining the potential of your target market
Knowing your market actors you will be facing
Understanding the profile of your targets
Defining your offer precisely
Determining a consistent product/market strategy
Establishing a Business Plan and a tactical action plan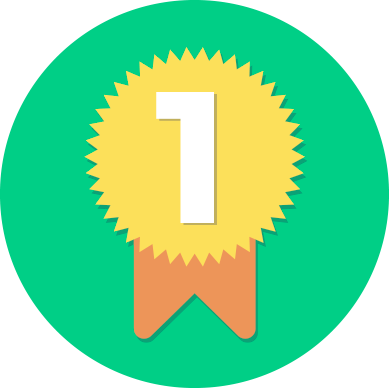 Customer Experience Management
Soyculto offers you an out-of-the-Box Customer Relation Management solution. We want you to improve your customer retention rate, optimize your churn ran and to expand your marketing efforts by counting on wider networks of brand ambassadors.
Our Customer Experience Management solution helps optimize your sustainable growth by:
Analyzing and strengthening the customer lifecycle
Designing and activating innovative mechanisms of interaction and customers data-gathering
Optimizing your CRM tools to enhance your BI analysis and the evaluation of your customer satisfaction
Managing and stimulating processes and customer interactions channels
Developing retention and support processes and channels
Managing the community and Identifying brand ambassadors
Promote the experience sharing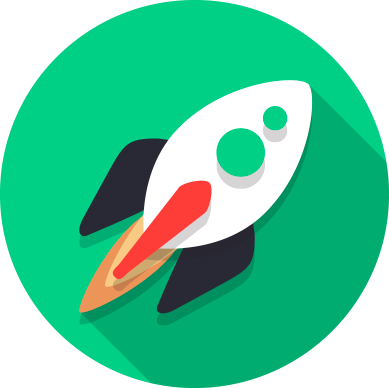 Go-To-Market Program
When you are about to launch an activity or a product/service on a market, Soyculto helps you find a long-term growth. We assist you in structuring the offer, implementing marketing assets and managing the operational action plan.
Our Go-To-Market Program solution is a must to launch and grow your activities as we are assisting you by:
Defining an offer strategy and a launch action plan
Developing and/or adjusting digital assets
Designing and establishing Lean Marketing Processes
Launching and managing Lead Generation operations
Implementing and developing Lead Management mechanisms
Strengthening and intensifying customer experience